sponsored link

This is an application for iPhone and iPod touch that reproduces the cracker.
You can use it as a party goods.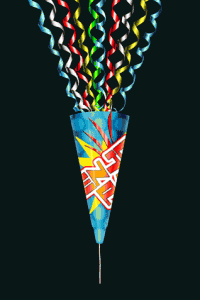 When the cracker on the screen is moved touching, the explosion sound of a big cracker is emitted.
– Please note that volume.
The unique sound comes at random, too.
To get "FancyCracker" , you will be happy than to buy a real cracker.
関連記事 (Similar Posts):
sponsored link